The Lippman School's 50th Anniversary Celebration
Honoring out past, experiencing our present and growing our future.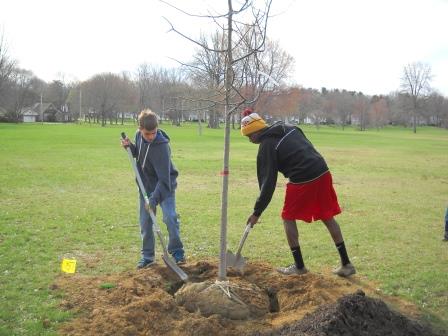 Many thanks to all the generous sponsors and community members who made our 50th Anniversary Celebration on March 14, 2015 a huge success!
As part of that celebration, we donated 50 trees to the City of Akron, and 50 trees to Israel. Click here for more pictures and info.
Click the links to the right for additional information about the event.