Support Your Children and Our Students
The true cost of each child's academic journey cannot be covered by tuition alone. In order to continually offer this truly exceptional educational experience, and one that is affordable to families, we must rely on the generosity of our community.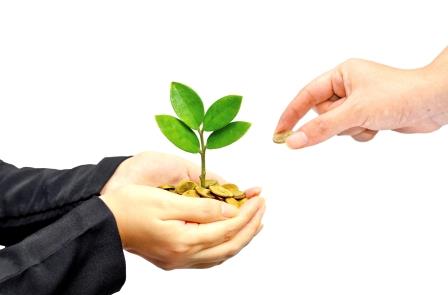 There are many easy and convenient ways to give. There are also many important and rewarding ways to participate, including volunteering with our our Parent Teacher Team (PTT).
The investment of time and involvement you contribute reaps countless benefits in a child's overall school experience. Our relationship with you is vital to the School's continued development, direction, and success.
To support our School, or to learn more about volunteer and funding opportunities; please contact our Head of School, Sam Chestnut, via email schestnut@thelippmanschool.org or call 330-836-0419.
To make a secure online donation through PayPal, please click on the button below.