News
Students Plant 50 Trees in Akron Parks
4/15/2015
As part of our 50th Anniversary celebration, we donated 50 trees to the city of Akron, and planted them at Schneider Park, Hardesty Park, Forest Lodge, and the Glendale Steps.
Our students, parents, teachers, and volunteers did a great job!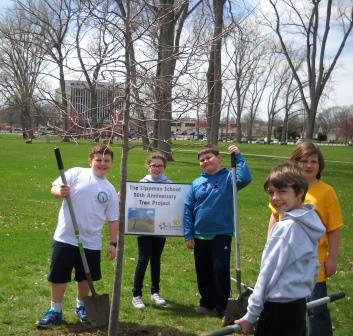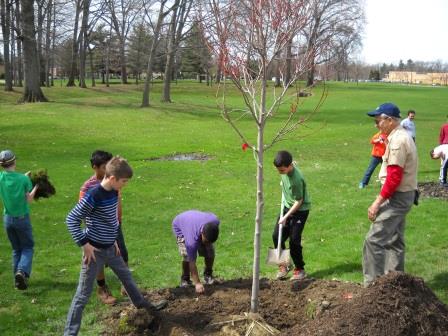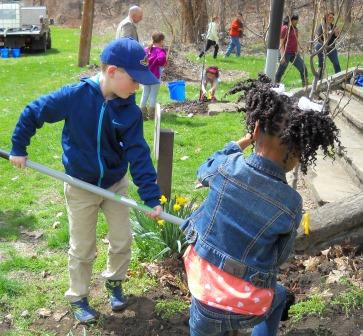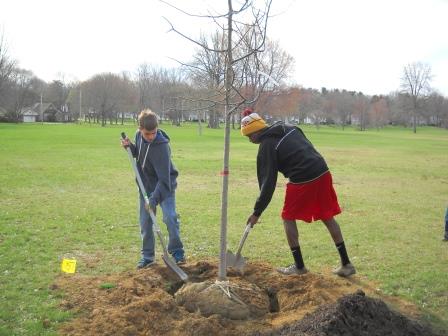 Special thanks to the Akron City Parks Department, City Arborist, Bill Hahn, and the "Keep Akron Beautiful" organization.
Thanks also to our generous sponsors who made it possible for us to donate the trees. Click here for
full sponsor list
.